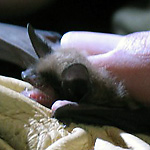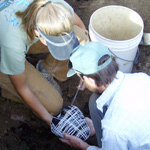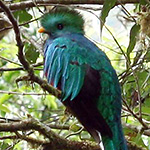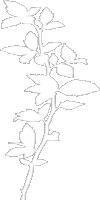 MFS GRADUATE PROGRAM - PROFESSIONAL CERTIFICATE
Designed for working museum professionals and graduate students in other departments, the Professional Certificate program is comparable to the Master of Science degree program, without cognate (disciplinary specialty) coursework and the thesis or project.
If desired, certificate students are able to take speciality coursework through their home department or through the non-degree study plan available in the ACCESS program through Continuing Education. Certificate students may also take a hands-on practicum as appropriate and available.
For more information: