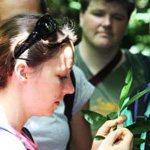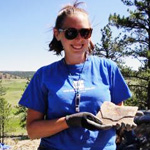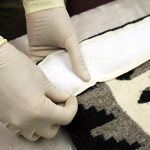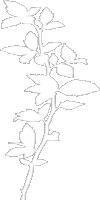 MFS GRADUATE PROGRAM - ADMISSIONS
Applicants to the Museum and Field Studies program typically begin by contacting one or more potential advisors to discuss their museum studies interests and possible research topics. We strongly recommend that prospective students contact faculty members prior to the application deadline.
The program only admits applicants in fall. The deadline is January 15 of the same calendar year; all application materials must be received by this deadline, as incomplete applications cannot be considered.
Applications will be reviewed January through March, and notification should take place by mid-April.
Questions?
If you have questions about applying to the Museum and Field Studies program, please contact:
Janet Bensko
Graduate Program Coordinator
Museum and Field Studies Program
University of Colorado, 218 UCB
Boulder, CO 80309-0218
Phone: 303-492-5437
Fax: 303-735-0128
Email: MFSinfo@colorado.edu