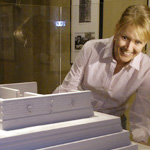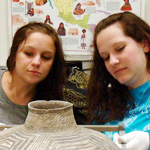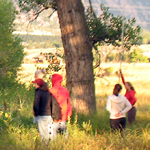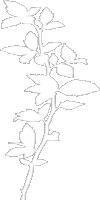 MFS GRADUATE PROGRAM - COURSES
Students in the Museum and Field Studies Program typically take a combination of museum studies and cognate courses in addition to the core requirements. Cognate courses can be taken in any department with advisor approval.
In addition to required core courses, the Museum and Field Studies Program offers electives. Some of these are cross-listed with cognate departments.
Questions about MFS classes or requirements? Contact the Graduate Program Coordinator at janet.bensko@colorado.edu or 303-492-5437.