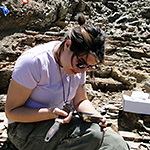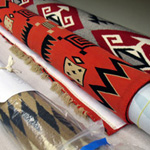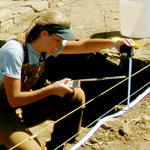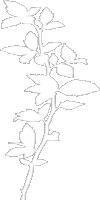 MFS GRADUATE PROGRAM - GRADUATE PROFESSIONAL CERTIFICATE
The curriculum for a Professional Certificate in Museology requires a minimum of 12 credit hours taken from the core museology sequence of the Museum and Field Studies Masters degree program. The required courses are:
Course
Credit Hours
Introduction to Museum Studies (5011)
4 credit hours
And three of the following five courses:
Museum Education (5030)
3 credit hours
Collections Management (5051)
3 credit hours
Exhibit Development (5031)
3 credit hours
Museum Administration (5041)
3 credit hours
Advanced Seminar in Museum Issues (or similar advanced seminar) (6110)
1-3 credit hours
Plus 75 hours of internship for the Certificate Program.
---
Download Public/Admin Track Requirements (PDF, 56KB)
PDF files require Adobe's free Acrobat Reader or Apple's Preview to view.