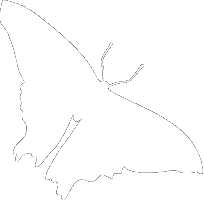 EMPLOYMENT OPPORTUNITIES
Collections Manager, Zoology
The CU Museum is looking for a collections manager to guide the continued growth and management of the physical collections and associated resources including archives and paper records, databases, informatics tools, tissues and genomic resources. Although we seek a collections manager with broad zoological interests, the focus of effort for this position is in Invertebrate Zoology.
Duties: Assists curator(s) in the management of zoological collections including specimen preparation, cataloguing and database management; systematic arrangement and storage; conservation; routine collections tasks; museum and local community service; training and supervision of students and volunteers. Emerging new duties will include management of tissues, genomic and sequence data, along with ability to use tools essential for publishing databases to aggregators such as GBIF. 
This is a 75% time position (30 hours per week), with annual salary of $34,526, health benefits, and pro rata vacation and sick leave provided. 
The search is open until filled, but for full consideration, please submit (upload) your application documents by November 28, 2012. Applications are accepted at www.jobsatcu.com job posting #819725. 
http://www.jobsatcu.com/applicants/Central?quickFind=71021
If you are interested in volunteering at the University of Colorado Museum of Natural History, please check out our Volunteer Page.