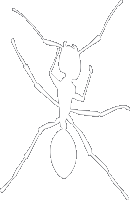 TEMPORARY EXHIBITS
Temporary exhibitions are regularly featured at the museum on a wide variety of topics from Navajo rugs to Inuit culture to endangered species. We have three changing galleries that feature rotating exhibits.

Curated by Steve Lekson, this exhibition features more than 100 rarely exhibited ceramics from the museum's celebrated southwestern collection and takes visitors through more than 1000 years (AD 500-1600) of southwestern history. Photographs of ancient southwestern ruins by noted aerial photographer Adriel Heisey provide a visual and dramatic frame of reference for the exhibition.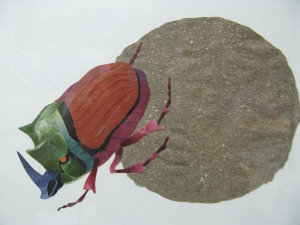 Beetles are one of the most successful organisms on the planet. Representing 40 percent of all insects and having existed for millions of years, they make up 25 percent of all known species.

Immerse yourself in Beetles and explore their diversity, beauty and behavior.

The exhibition includes a special display of beetle artwork created by local artist and author Steve Jenkins.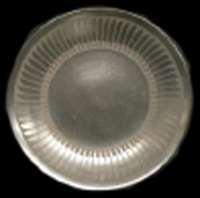 Contemporary Pueblo Pottery
Contemporary Pueblo Pottery showcases pottery from historical and contemporary Pueblo potters who remember and honor the ancient pottery produced by their ancestors. Themes, techniques and styles from places like Mesa Verde and the Mimbres Valley are revisited in these strikingly beautiful examples of contemporary Pueblo ceramics.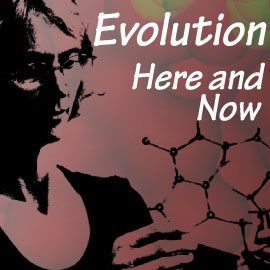 Evolution: Here and Now
McKenna Gallery
Join us as we look at the research of six University of Colorado-Boulder scientists who are approaching the study of evolution from six vastly different directions.