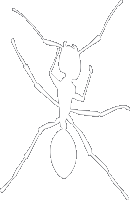 LONGER TERM EXHIBITS

Find out how University of Colorado researchers work to understand the lives and traditions of Ancient Puebloan, Navajo, Zuni, and Hopi peoples in the American Southwest.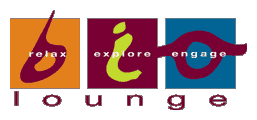 Come have a cup of coffee and explore the world of biodiversity in a changing dynamic space that features...

We invite you to explore the Paleontology Hall and the exhibit Fossils: Clues to the Past to see how fossils are studied and what things can be learned from them.
This special exhibit invites children of all ages to learn about natural history...