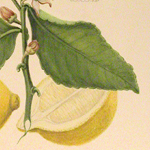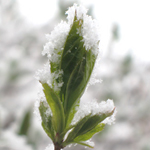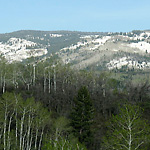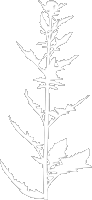 BOTANY DATABASE AND RESEARCH TOOLS
Type Specimen Database of the University of Colorado Herbarium (COLO)
Vascular Types
This database contains label data for the approximately 1,200 vascular type specimens held by the University of Colorado Herbarium. A large proportion of the collection consists of isotypes of C.G. Pringle's Plantae Mexicanae specimens, which COLO received as a gift from the Colorado College Herbarium in 1984. We also hold numerous type specimens first described from the state of Colorado, and from other western states, notably California, Nevada, Utah, and Wyoming. Collectors who are well represented include I.W. Clokey, N.H. Holmgren, M.E. Jones, A. Nelson, and J.L. Reveal.

Most of the specimens have been compared with the Gray Card Index or Index Kewensis to verify the original publication. A few references could not be found; these specimens are included in the database, with "ined." written in the 'References' field.
Bryophyte Types
This database contains label data for the approximately 435 specimens held by COLO. Most of these are isotypes and are worldwide in scope. Geographic regions and collectors particularly well represented include Mexico (C.G. Pringle), New Guinea (L.J. Brass, R.G. Robbins), Europe (V. Schiffner), and Japan (K. Mayebara, S. Hattori, A. Noguchi). If references to the original publication could not be found, the 'References' field is left blank.
We have provided these lists and records as *.pdf files which can be read with the free Adobe Acrobat Reader software.
Please send inquiries, corrections, or comments to: herbcolo@colorado.edu