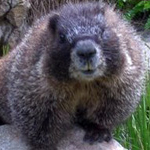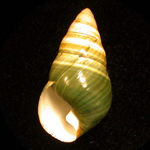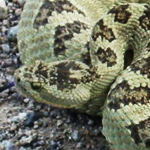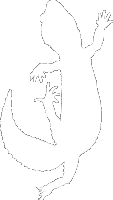 ZOOLOGY SECTION
The Zoology Section of the University of Colorado Museum of Natural History is a repository of zoological biodiversity (complemented by the Entomology Section). Specimens from Colorado and the surrounding plains, plateaus, and basins are the strength of our collection. Since our specimens document changes in biodiversity over the last century, they are treasures of biological and historical significance.
The collections are divided into five main groups: mollusks and invertebrates, fishes, amphibians and reptiles, birds, and mammals. With the exception of birds, our collections are the largest in Colorado.
Our specimens are used by the general public, students, faculty, and researchers for research, education, artistry, and conservation. The Zoology Section also maintains educational collections for use by university classes, K-12 education, and nature centers.
The mission of the Zoology Section is to:
Provide zoological resources to researchers, students, educators and the general public in Colorado and beyond
Serve as a repository for invertebrates and vertebrates from the Rocky Mountain and Great Plains regions
Support the University of Colorado by providing specimens for specimen-based classes
Study the biodiversity of Colorado and of the southern Rocky Mountain region