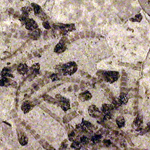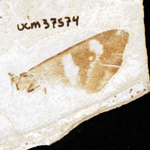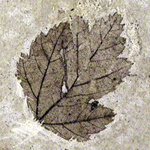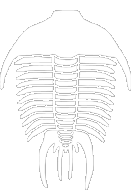 INVERTEBRATE PALEONTOLOGY AND PALEOBOTANY
DATABASE AND RESEARCH TOOLS
We are still trying to get some things resolved with our database with the server folks, but hope to be able to have our data available via the CU Museum site soon. We will also be pulling together a database of Florissant material that we would also like to have accessible via the CU Museum website – that will likely be ready later in the fall semester. We will have some personnel updates once the semester gets under way.
For any database inquiries please contact Talia Karim