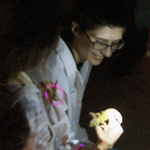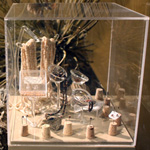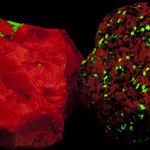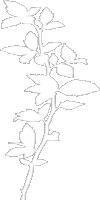 MFS GRADUATE PROGRAM - MUSEUM CLUB PROJECTS
The Museum Club has organized or hosted a variety of exhibits, events, and programs. For a selection of photos from past events, see below (click for larger images). If you've taken pictures at a Museum Club event, please send them to Melissa Barton.
Museum in the Dark Family Day
In addition to helping organize the museum's family day, the Museum Club hosted a student appreciation event with live music and a natural history GLOW SHOW.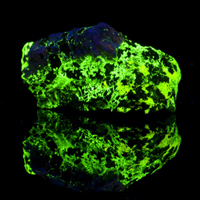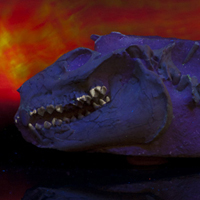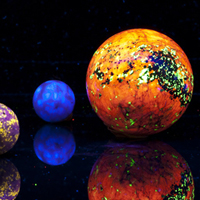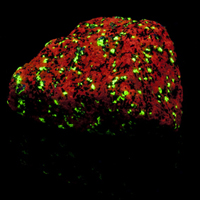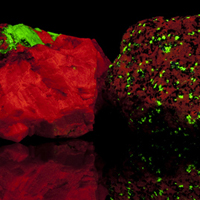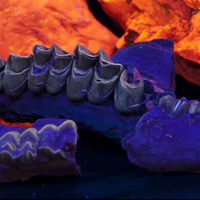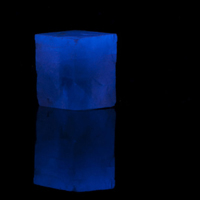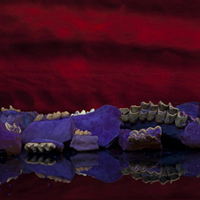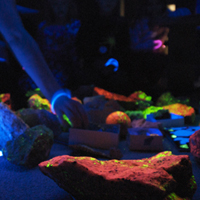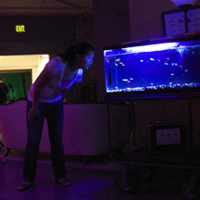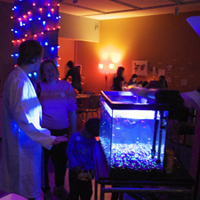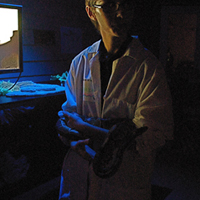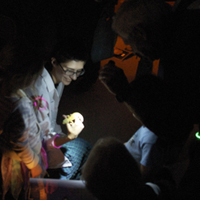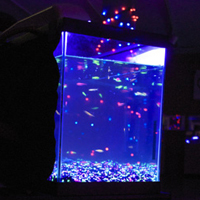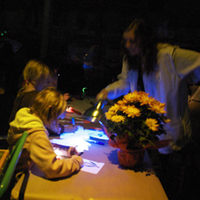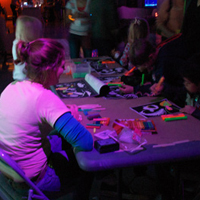 Museum Club Potluck
Museum Club potluck and front-end evaluations for a BioLounge exhibit!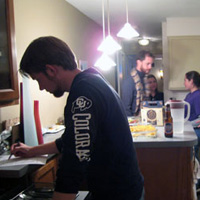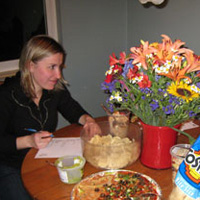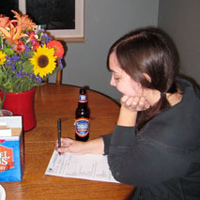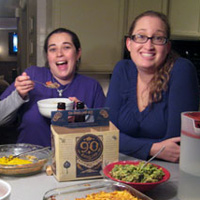 Harvester Ants Vitrine
Museum Club students worked with Exhibits staff to develop and install a BioLounge exhibit on harvester ants and how they contribute to archeology and paleontology. Check out the Tiny Collectors: Harvester Ants website for more.