The University of Colorado Museum of Natural History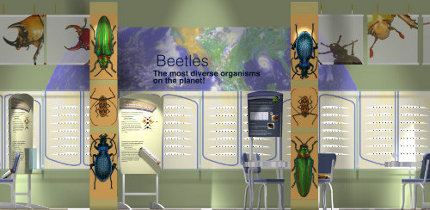 a rendering of the exhibit
The new exhibition "Beetles" is open to the public starting Monday, Oct. 8. Come by and immerse yourself in the diversity, beauty and behavior of beetles.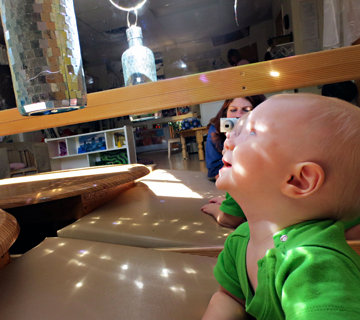 "Cultivate the Scientist in Every Child"
January 9 – March 5, 2013
Created by
Hawkins Centers of Learning
Displayed in the museum's BioLounge this exhibition illustrates the dynamic approaches to learning and teaching that engage children's curiosity using readily available materials. It also highlights the collaboration between David Hawkins and Loris Malaguzzi, an architect of the world-renowned schools for young children in Reggio Emilia, Italy.
If you have questions, please contact the Front Desk: 303-492-6892 or cumuseum@colorado.edu




Museum News
Here are a couple of things that are going on in the Museum. For a list of our recent news items, please see our Museum News page.