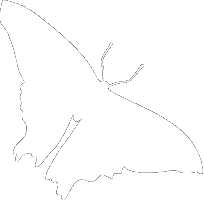 CU MUSEUM OF NATURAL HISTORY TO WORK WITH THE NAVAJO NATION
July 6, 2010
The CU Museum of Natural History has been awarded two $90,000 grants that will promote collaboration with the Navajo Nation in documenting and caring for objects in the museum's Anthropology collection as well as foster learning opportunities at home and abroad.
The American Association of Museums has awarded CU a Museums and Communities Collaboration Abroad Grant that will enable our museum to work with the Navajo Nation Museum, the National Taiwan Museum, and the Association for Paiwan's Culture and Education to create an online collaborative project and public website.
The museum has also been awarded a Native American Graves Protection and Repatriation Act (NAGPRA) grant to support consultation with the Navajo Nation regarding items in the CU collection. Both projects begin this summer and will involve the photographing, or digitization, of Navajo collection objects.
Return to the Newsroom.
Scan the Museum's News Archive.