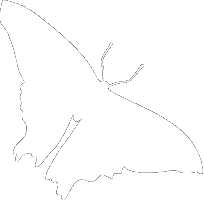 CU MUSEUM SCIENTISTS RETURN TO SUMMER FIELD WORK
June 4, 2010
Ever wondered what it's like to spend a summer catching insects, observing foxes, or digging up fossils? How do paleontologists and archaeologists know where to dig? How many species of grasshoppers live in Colorado? What was Colorado like 34 million years ago? How is climate change affecting Colorado's plants and animals?
The University of Colorado Museum of Natural History's scientists study these questions and many others. The Museum's Field Blog will take you out in the field and then back to the lab with scientists, students, and volunteers to see science in action.
Click on "From the Field" on the Museum home page or go to http://fromthefield.colorado.edu/
Return to the Newsroom.
Scan the Museum's News Archive.