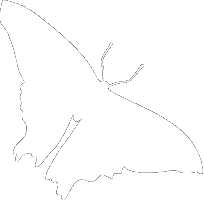 APPLY FOR STUDENT RESEARCH FUNDS
February 3, 2010
The Museum Awards program provides grants of up to $1,200 for a 12-month period to support research in museum‐related studies, including life sciences, earth sciences, history, anthropology, and museum‐based education and outreach.
Grants are awarded to University of Colorado--Boulder students with outstanding scholastic record in a related natural history or humanities department. Graduate and undergraduate students, as well as Colorado citizens, are welcome to apply. Preference will be given to first time applicants.
Application deadline is March 1, 2010. Notification of awards will be made by April 1.
More information on how to apply can be found at: http://cumuseum.colorado.edu/about/awards.html.
Contact Patrick Kociolek (patrick.kociolek@colorado.edu) for more information.
Return to the Newsroom.
Scan the Museum's News Archive.