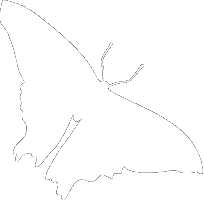 UCMNH AND AIA JOIN FORCES
January 1, 2010
The Museum is very pleased to partner with the Archaeological Institute of America (AIA), a venerable and highly regarded organization that encourages both first class scholarship and active public study and participation in archaeology.
AIA is North America's oldest and largest organization devoted to the world of archaeology with over 200,000 members in the United States, Canada, and overseas, united by a shared passion for archaeology and its role in furthering human knowledge. Anthropology Curator Steve Lekson is the current president of the Boulder society of AIA, rumored to be one the oldest local societies west of the Mississippi. Monthly meetings are hosted by the Museum, with nationally known speakers presenting research ranging from underwater archaeology in the eastern Mediterranean to rock art of Chaco Canyon. Check the Museum's calendar or the Boulder AIA website for future events.
Story by Steve Lekson
Return to the Newsroom.
Scan the Museum's News Archive.