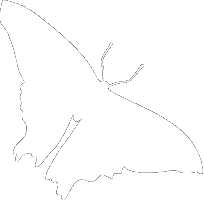 REDESIGNED BIOLOGY EXHIBIT OPENS JANUARY 12
January 12, 2009
Opening January 12, 2009, the Museum's new BioLounge is an inviting, relaxing, and totally unique space here at the Museum of Natural History. An amalgamation of exhibit, cabinet of curiosities, coffee bar, lounge, and venue for science, art, and music, the BioLounge brings a new approach to the art and science of biodiversity.
The BioLounge is designed as a growing and changing lounge/exhibit space featuring exhibits, electronic and live presentations, and programs that will highlight the work of the faculty, staff, and collaborators of the University of Colorado. Exhibits and programs will change frequently to stay current, so the BioLounge will seem new each time you visit.
Stop by for a cup of coffee or tea to relax, explore, find inspiration, and get engaged.
Return to the Newsroom.
Scan the Museum's News Archive.