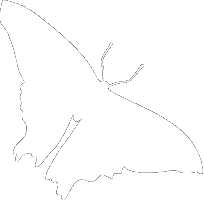 MUSEUM EXHIBIT EMPLOYS STATE OF THE ART AUDIO PROGRAM
April 23, 2007
The Museum's newest exhibit, Temple of the Warriors: Rebuilding a Maya Monument, employs a state of the art audio program to allow the visitor to hear the words of Ann and Earl Morris.
Ever been asked to turn your cell phone off when you were in a museum? The University of Colorado Museum of Natural History is asking that you do just the opposite in its new exhibit Temple of the Warriors. Through the use of new technology you can listen to the audio program in one of three ways. To listen to the exhibit's audiotour, you can simply dial up and listen on your cell phone, download the program to your mp3 player from the Museum's website, or subscribe to the podcast through the iTunes Store before coming to the Museum.
Return to the Newsroom.
Scan the Museum's News Archive.