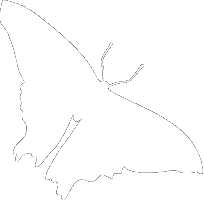 CALL FOR VOLUNTEER MUSEUM EDUCATORS!
August 23, 2006
Do you have an interest in the museum and enjoy learning new things? Do you think it would be fun to explore the museum's exhibits and collections with children? Then we have the volunteer opportunity for you!
Lead interactive tours in the exhibit galleries and hands-on workshops in the museum classroom. Tour and workshop topics include dinosaurs and fossils, Ancestral Pueblo peoples (Anasazi), and Colorado Wildlife.
Perks include intellectual and creative stimulation, special behind-the-scenes peeks at the museum, on-going continuing education, and the look of "oh wow, cool!" on a child's face! Detailed job description (pdf file).
Training for the 2006-07 school year will be going on soon. For more information, contact Pat Purnell, Education Coordinator, 303-492-4843 (email: pat.purnell@colorado.edu).
Return to the Newsroom.
Scan the Museum's News Archive.