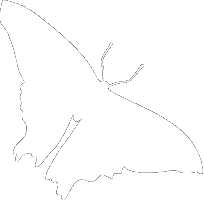 CU MUSEUM DIRECTOR ELECTED TO NATIONAL ACADEMY OF SCIENCES
May 3, 2005
CU Museum Director, Linda S. Cordell was elected to the National Academy of Sciences on May 3, 2005.
The NAS recognized Cordell for her research on the archaeology of Ancestral Pueblo peoples of the U.S. Southwest. She has published extensively on agricultural and settlement strategies of Ancestral Pueblo peoples of New Mexico, including how large villages supported themselves in times of unpredictable precipitation.
Election to NAS, which has 1,976 active members, is considered one of the highest honors for an American scientist or engineer. NAS is dedicated to furthering science for the general welfare and was established in 1863 by Congress during President Abraham Lincoln's tenure.
Return to the Newsroom.
Scan the Museum's News Archive.