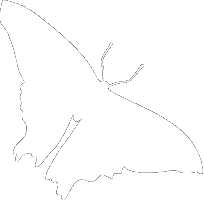 CU MUSEUM SELECTED AS MUST-SEE BY NEW YORK TIMES ARTICLE
December 20, 2002
The CU Museum was selected as a must-see attraction in a New York Times article on what to do in Boulder.
In an article published in the New York Times on December 20, 2002, the CU Museum was included in a visitor's guide to 36-hours in Boulder, Colorado.
http://www.nytimes.com/2002/12/20/travel/20HOUR.html *Please Note: This site requires registration to view the article.
Return to the Newsroom.
Scan the Museum's News Archive.