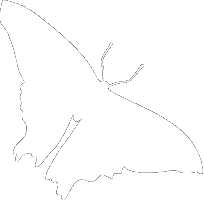 ANNUAL NAVAJO RUG AUCTION TO TAKE PLACE IN NOVEMBER
October 11, 2004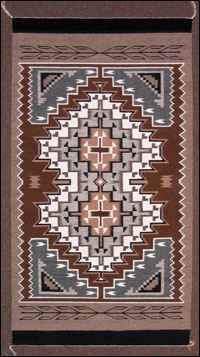 The sandpainting, C1801 is by Lorraine Tallman, and is 56" x 54".
Join us in Denver for Toh-Atin Gallery's silent auction benefit for the CU Museum's Joe Ben Wheat Fund.
For one day, on November 4th, 100 beautiful Navajo textiles will be on display and for sale in the lobby of the First Interstate Tower North building in downtown Denver. The textiles are carefully selected by gallery owner Jackson Clark II, who will talk about Navajo weavings, the history of the art form, and the background of the specific artists and styles. This is a wonderful opportunity to admire these unique pieces, learn more about Navajo textiles, purchase a very special gift, and support your favorite museum. Bids are taken throughout the day, and textiles also may be purchased immediately. See you there!
First Interstate Tower North- Lobby
633 17th Street, Denver
November 4, 2004 12-7 PM
Return to the Newsroom.
Scan the Museum's News Archive.