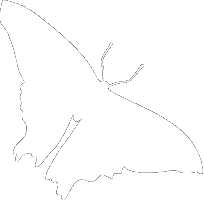 MUSEUM DIRECTOR RECEIVES CUMMINGS AWARD
August 16, 2004
Linda Cordell, Director of the CU Museum was awarded the Byron Cummings award by the Arizona Archaeological and Historical Society at the annual Pecos Conference in Bluff, Utah.
The award was presented to Cordell in recognition of her masterful synthesis of the archaeology of the Southwest published as Archaeology of the Southwest, now in two editions; for Ancient Pueblo People, another influential summary volume; for her role as a major contributor to research on ancestral Puebloans; and for teaching and guiding new generations of Southwestern archaeologists.
The Cummings award is named in honor of Byron S. Cummings, the principal professional founder of the Arizona Archaeological and Historical Society; founder of the Department of Archaeology at the University of Arizona; former Dean of the Faculty of Letters, Arts, and Sciences; and former President of the university.
Return to the Newsroom.
Scan the Museum's News Archive.