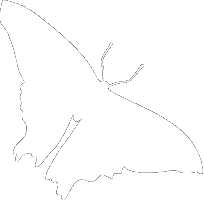 ANTHROPOLOGY SECTION AWARDED COLORADO STATE HISTORIC FUND GRANT
February 17, 2004
The CU Museum received a grant of $62,843 from the Colorado State Historic Fund for rehousing and studying collections from the Yellow Jacket sites near Mesa Verde, Colorado.
Curator Joe Ben Wheat of the CU Museum excavated these sites over a period of about 40 years. The collections are an exceptional source of information on the ancient "Anasazi" or Ancestral Pueblo peoples of the 8th through 13th centuries.
The research will also be supported by a donation of about $13,000 from the Archaeological Conservancy, which now owns and protects these sites. The sites have been nominated to the National Register of Historic Places.
The grant will employ students from both Museum & Field Studies and Anthropology Departments. Museum affiliate Richard Wilshusen wrote most of the grant and he will be very involved in the project, which should run from March 2004 to May 2005.
Return to the Newsroom.
Scan the Museum's News Archive.