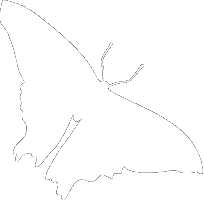 ANNUAL FALL COLOR TREE WALK
September 23, 2003
Explore and learn about over 45 different types of trees that are on the historic CU campus with Yan Linhart, professor of biology in the Department of Ecology and Evolutionary Biology, and Associate Curator in the University Herbarium at the CU.
Dr. Linhart will point out the unique characteristics and attributes of local trees, and will tell of their relationship to the history of the university. Visitors will notice that while a great deal of the trees, such as the cottonwoods and firs are native to this region, many of the trees on campus were imported from the east coast, the southern U.S., Europe and Asia, and are rarely seen in Colorado except on CU grounds.
The tour will take place on Thursday, October 9, 2003, rain or shine. Meet at the south entrance of the CU Museum at 5:00pm. No reservations are necessary!
Please call 303-492-6892 for more information.
Return to the Newsroom.
Scan the Museum's News Archive.