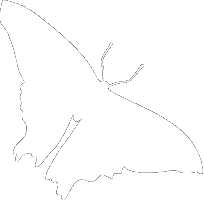 PALEONTOLOGY CURATOR RECEIVES CRCW AWARD
March 10, 2003
Curator of Paleontology, Karen Chin received a Junior Faculty Development Award and will use this grant money to tackle an old and fishy mystery.
Chin is investigating distinctive concretions that contain the remains of abundant fish that inhabited a lake in southern Utah around 200 million years ago. She visited the site three times, and mapped the ancient lakebed with the assistance of other paleontologists, volunteers, and Museum and Field Studies student, Joe Daniel. Now she will use the funds provided by the University of Colorado Council on Research and Creative Work to analyze the specimens to see what they can tell us about life and death in the ancient Jurassic Lake.
Return to the Newsroom.
Scan the Museum's News Archive.