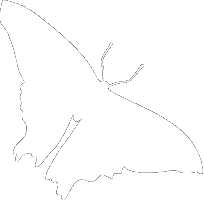 MUSEUM RECEIVES CACMA SERVICE RECOGNITION AWARD
February 21, 2003
The University of Colorado Museum was selected as one of the 2002-2003 Chancellor's Advisory Committee on Minority Affairs (CACMA) Service Recognition Award recipients.
These awards are given to campus units to provide recognition of the contributions of many people working together toward common goals. It is an acknowledgment of the continuing efforts to create a diverse, supportive, learning, working and living environment and of a commitment to promoting an appreciation and understanding of issues related to people of color and the multicultural world in which we live.
For more information on the CACMA Awards program: http://www.colorado.edu/cu-diversity/committees/cacma.html.
Return to the Newsroom.
Scan the Museum's News Archive.