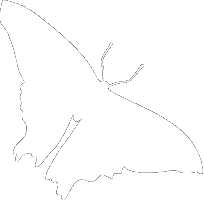 BEETLE-MANIA! INSPIRED CREATIVE WRITING FOR EVERYONE
October 22, 2012
Beetle-Mania! Inspired Creative Writing For Everyone, will be led by writer and former University of Colorado instructor Ellen Orleans.
Orleans says of her workshop, "Those that attend can look forward to an evening of playful, exploratory writing inspired by the museum's Beetles exhibition." Attendees will use inquiry-based learning to create and share work in response to the diverse beetles on display. They can also expect to experiment with techniques that include writing query prose, Double E poems, list poems, even beetle-shaped poems
Return to the Newsroom.
Scan the Museum's News Archive.