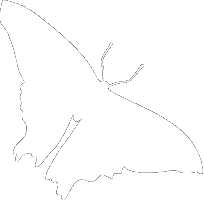 BEETLES EXHIBITION OPENING RECEPTION INCLUDES: HENNA WORKSHOP, INSECT FOSSIL TOUR AND BEETLE'S TALK
October 9, 2012
The opening reception includes:
• Henna Workshop, 2 - 5 p.m., drop in, create and apply your own henna designs, including beetles, with artist Anita Bohrer
• Ongoing Insect Fossils Tours 2-5 p.m., with Invertebrate Paleontology Collection Manager Talia Karim
• Beetle Talk, 2:30 & 3:30 p.m. with Entomology Curator Deane Bowers
The Beetles exhibition gives audiences the opportunity to immerse themselves in the exhibition as they explore the diversity, beauty and behavior of beetles. With hundreds upon hundreds of beetles on display, visitors will learn fun facts and the significance of various species. For example, did you know that:
• the dung beetle removes 80 percent of all cattle droppings in parts of Texas,
• the Hercules beetle is capable of supporting 850 times its weight making it the strongest animal on earth and
• ladybugs are considered by many an omen of good luck?
Also included in the exhibition is a special display of beetle artwork created by local artist and author Steve Jenkins.
Return to the Newsroom.
Scan the Museum's News Archive.