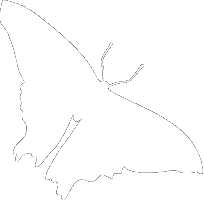 SPYING ON THE PAST: SATELLITE IMAGERY AND ARCHAEOLOGY IN SOUTHERN MESOPOTAMIA ARCHEOLOGICAL INSTITUTE OF AMERICA (AIA) LECTURE SERIES
September 20, 2012
The fall 2012 Archeological Institute of America lecture series kicks off with national speaker Dr. Carrie Hritz's (Pennsylvania State University) exciting presentation "Spying on the Past: Satellite Imagery and Archaeology in Southern Mesopotamia," 7 p.m., Monday, Sept. 24.
Focusing on Mesopotamia, Dr. Hritz looks at the integration of historical images, digital elevation models, and archaeological field surveys to provide new insights into the nature of landscape transformations in ancient times. Hritz's presentation proposes a methodology for unweaving and mapping ancient landscapes, and addresses larger issues of human modification of the land.
The 2012/2013 AIA series spans the globe: from the Pacific Coast to southern Turkey, from Persia to the U.S. Southwest. The monthly presentations run the gamut from satellite archaeology to global disasters (not Maya 2012, but the Ilopango volcano of AD 536). AIA speakers will take audiences to key sites where archaeology began.
Return to the Newsroom.
Scan the Museum's News Archive.