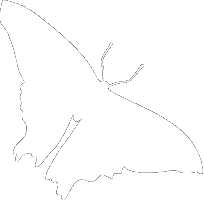 COLORADO PUBLIC RADIO INTERVIEW WITH DR. WILLIAM WEBER
May 8, 2012
At 93, botanist Bill Weber is one of the oldest professors at University of Colorado -Boulder. Back in 1953, he wrote the first field guide to plants in Colorado. The fourth edition of "Colorado Flora" is just out. What started as just a survey of front range plants is now two books: one for the Western slope, and another for the eastern part of the state. Weber, who also started the herbarium at CU, speaks with Colorado Public Radio's Ryan Warner.
Listen to his May 8, 2012 interview now.
Return to the Newsroom.
Scan the Museum's News Archive.