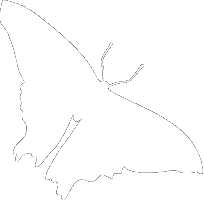 BURNING ISSUES: THE FOURMILE CANYON EXHIBITION ON DISPLAY
September 6, 2011
Exhibit Dates: September 6, 2011 - January 26, 2012 One year ago an errant spark ignited the most destructive and expensive fire in Colorado history. Visit this exhibition and learn what happened, the ecological importance of fires and how environmental and human factors affect fire activity.
News coverage of the exhibit:
KUSA Interview with Museum Professional Rebecca Wahlberg
303-492-6892 for more information.
Return to the Newsroom.
Scan the Museum's News Archive.