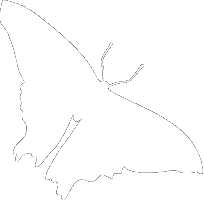 VISIT THE CU MUSEUM AT THE BOULDER CREEK FESTIVAL MEMORIAL DAY WEEKEND!
May 26, 2011
The CU Museum will have insect activities on Sunday morning on 13th Street in front of BMOCA. We will be part of the Boulder Area STEM Education Coalition (BASEC) booth. BASEC is dedicated to promoting interest and excellence in Science, Technology, Engineering and Math education and to expanding access to STEM education in Boulder communities and the region.
Come explore with us!
Boulder Creek Festival Website
Return to the Newsroom.
Scan the Museum's News Archive.