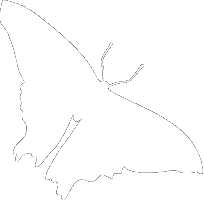 RAIN CHECK FOR THE SPRING TREE WALK!
May 19, 2011
Did you miss the Spring Tree Walk due to the rainy weather? Do not worry, Alan Nelson, Senior Grounds Specialist, is guiding a Tree walk on May 25th, 2011 at 5:00 PM .
Join Alan Nelson on this popular walk and learn about the numerous varieties of trees on the historic CU campus. Meet at the west steps of Norlin Library. Sponsored by Facilities Management, Grounds Division, the University of Colorado Museum of Natural History, and the Heritage Center.
303.492.6892
Learn more about Alan Nelson's fascinating work taking care of campus' trees a http://www.colorado.edu/insidecu/editions/2006/7-25/story2.html
Return to the Newsroom.
Scan the Museum's News Archive.