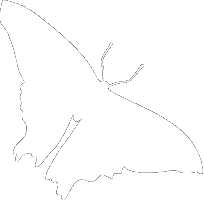 ART AND NATURE WORKSHOP
May 16, 2011
Explore our natural world through the eyes of an artist. Create your own masterpiece with natural earth pigments, paper collage, and fabric. We'll use museum specimens to get an up-close look at some of those animals that just won't sit still for us.
Each workshop meets for three hours from 9:00am-noon at the CU museum of Natural History on the CU-Boulder Campus. Healthy snacks will be provided. The fee is $20.00 per workshop ($15 for members at the Family Level). Advance registration and payment required (cash, check, or credit card).
Call 303-492-1666 or email us at museumed@colorado.edu to sign up today!
Return to the Newsroom.
Scan the Museum's News Archive.