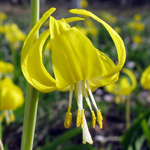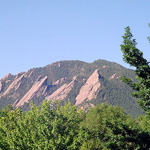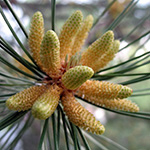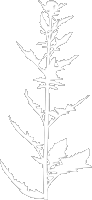 BOTANY DATABASE AND RESEARCH TOOLS
Vascular Plant Species of Colorado: County Lists
PLEASE NOTE: This database lists the vascular plant species vouchered at Herbarium COLO only!! County lists do not represent the total vascular flora of a county.
We have two primary goals in providing these county lists:
To provide you with information that will guide your identification and collection efforts.
To provide information that will help COLO complete our documentation of the flora of each county in Colorado. If you locate a species in a county that is not on our list for that county, we would greatly appreciate hearing from you and receiving a voucher specimen.
To obtain a list of species vouchered in Herbarium COLO for a particular county, select a county from the list below. We also have available a county voucher list organized by species. A map of Colorado Counties is available in two formats: .jpg and .pdf (660kb).
**Note: species are listed alphabetically by genus. Herbarium COLO generally follows Weber and Wittmann's nomenclature. See the 2000 Catalog of the Colorado Flora for synonymy. Counties are listed by their abbreviations.