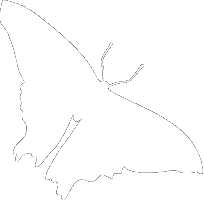 AIA LECTURE. NEW RESEARCH ON OLD POTS: DEVELOPMENTS IN SOUTHWESTERN CERAMIC ANALYSIS
January 14, 2013
Southwestern archaeologists have always studied pottery to help them understand past human behavior. Analyzing pottery can tell us about past foodways, ethnicity, trade, migration, and religious beliefs. Over the past several decades, Southwestern ceramicists have increasingly used high-tech techniques from 3D modeling to nuclear reactors to explore some of these longstanding issues. This talk explores some of these techniques and the advances Southwestern ceramicists have made in using pottery to understand past culture.
Presenter: Deborah L. Huntley, CU
Return to the Newsroom.
Scan the Museum's News Archive.